Profound development since 1960
Sjöblom is a pioneer in industrial and construction services, helping customers find the best comprehensive solutions since the 1960s. Our operations are based on versatile, customer-oriented and competitive industrial, construction and recycling services. We strive to respond to our customers' wishes and aim at reaching peak performance regardless of the surrounding conditions.
Thanks to our modern machinery and professional, committed employees, we offer a wide range of high-quality heavy equipment services safely and efficiently. We believe in seamless and open cooperation, where the customer can count on receiving first-class services all the way from planning to execution and documentation.
Get to know us
Sustainably safe
At Sjöblom being profound also means that we are able to minimize safety risks and environmental harm in all our activities. Safety is always a priority in all our operations and we have developed and implemented an extensive set of safety procedures, that we continuously develop and improve in order to further improve our safety culture and avoid work-related incidents.
All our operations are certified according to the ISO 9001: 2015, ISO 14001: 2015 and ISO 45001: 2018 standards. Our modern machinery also helps our clients meet their sustainability goals and supports us in our responsible business practices. The complete list of our machinery, also available for rental, can be found here.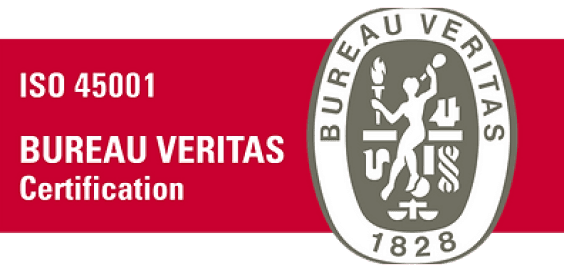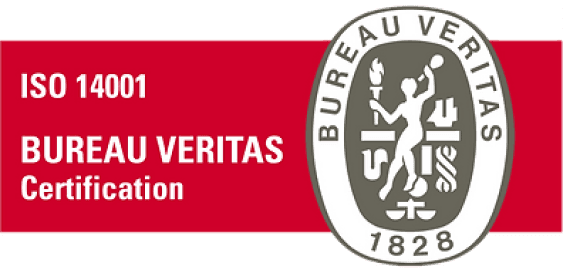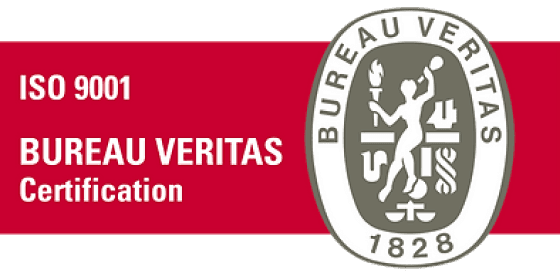 Sustainability and safety
Our machinery
Join our talented team
Our professional and service-oriented staff plays a significant role in all our operations. We prioritize the motivation and personal development of our employees and support their well-being. Sjöblom is a workplace where employees can build long-term careers and have the opportunity to influence the content of their work.
Contact us
Would you like to learn more about our services or request a proposal? Fill out the form and we will get in touch with you as soon as possible!